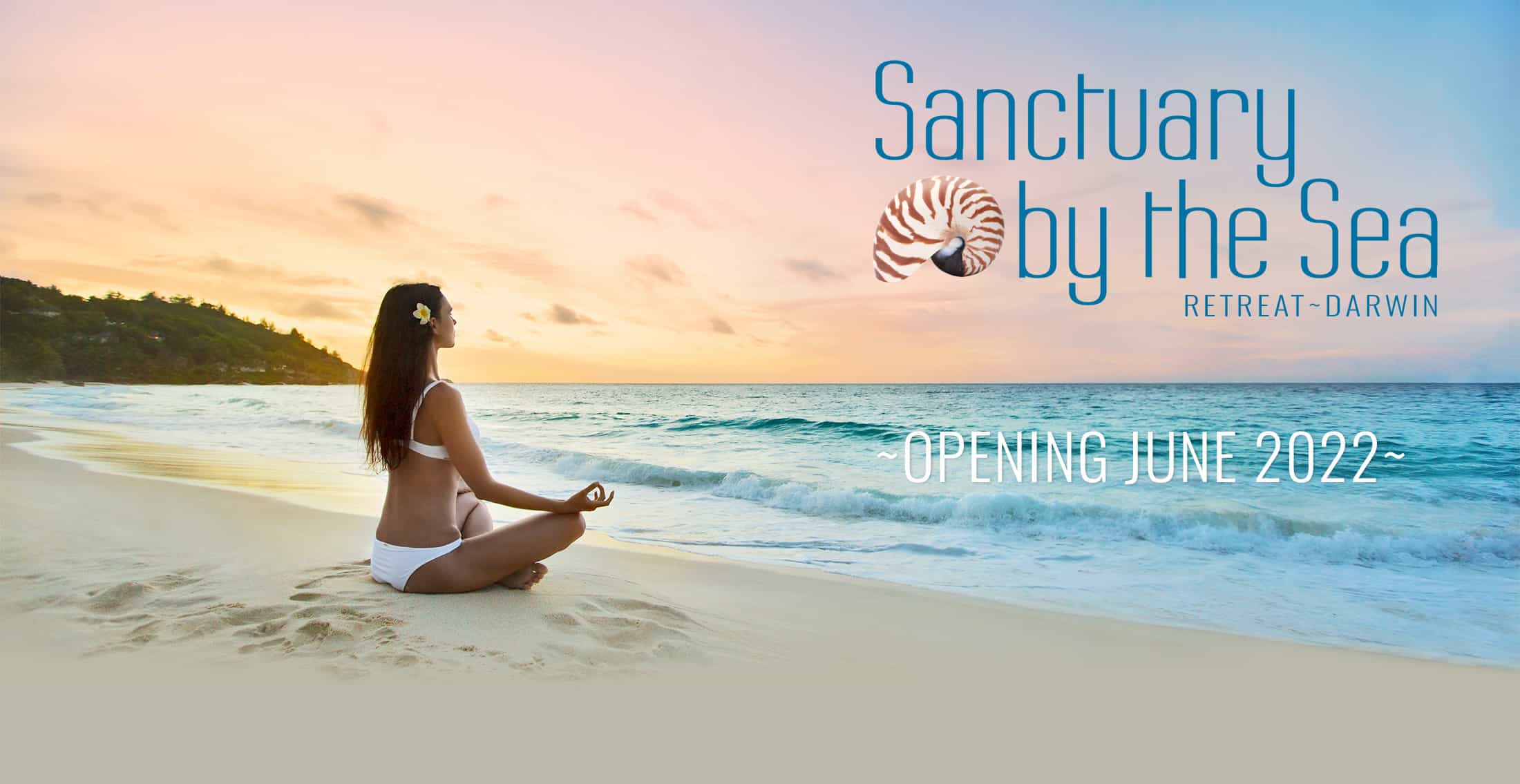 We are excited to announce we will be launching Sanctuary by the Sea in June!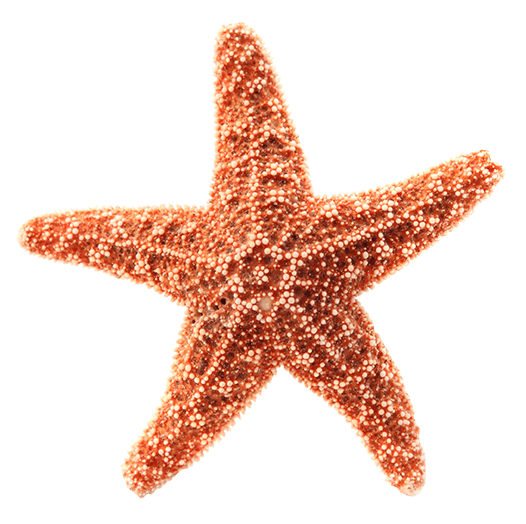 A new, Northern Territory Eco Retreat with lush landscape accommodation by the ocean.
Offering a range of indulgences, treatments and therapies including Private Pilates, Massage, Reiki, Chinese Cupping, Ice Bath Therapy, Infrared Therapy.
Register your interest below and we will
keep you up to date with Launch details.